President- Renee Lotz
Renee is the loudest and proudest mom of class of '22 chemical and aerospace engineers. She and her husband reside in Wheaton, IL & McKinney, TX. When she visits Aggieland, she loves to grab a coffee at POV next to the Stella hotel and walk around Traditions. Renee is thrilled to serve on the Board of Federation of Texas A&M Mothers' Clubs. She is excited to attend a football game in Kyle field together as a club!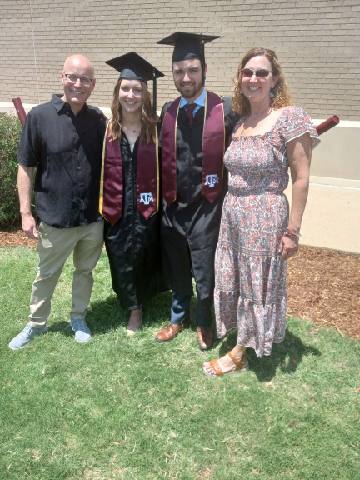 Vice President Recording Secretary- Carrie Funk
Carrie is the proud mom of a class of '22 finance graduate/second lieutenant in the United States Army. She and her husband reside in the northwest suburbs in Tower Lakes, IL. Carrie's Aggieland favorites are early walks around campus, Corp of Cadets march-in and dining at Fuego Tortilla Grill or Rudy's BBQ.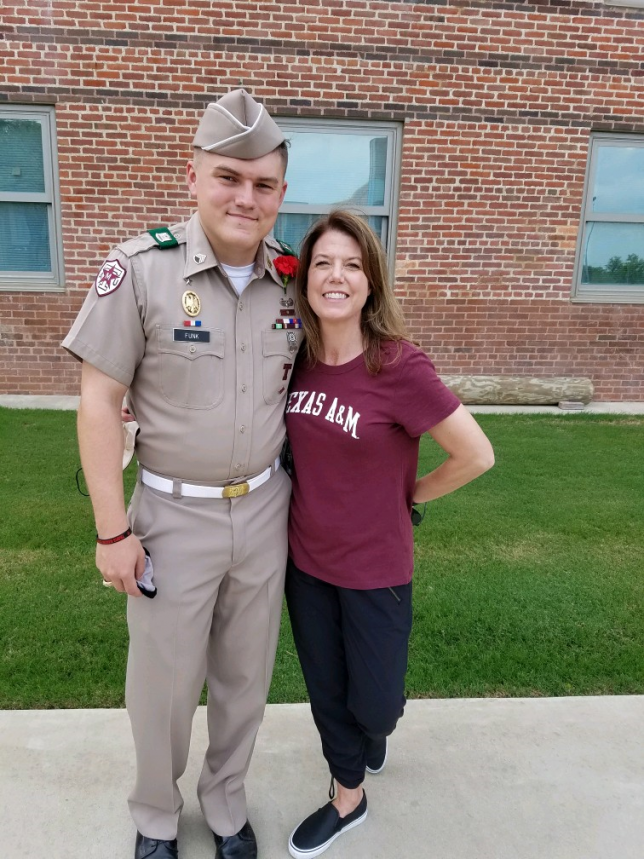 Vice President Programs and Parliamentarian – Kathy Molenhouse
chicagovicepresidentprograms@aggienetwork.com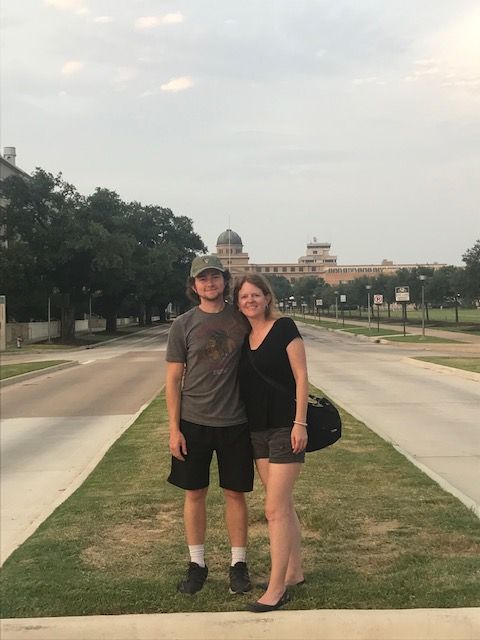 Treasurer-Sherry Hoffman
chicagotreasurer@aggienetwork
Hospitality Chair- Janet Knecht
Janet is the loudest & proudest mom of her son Kipp, Class of '23.  He is in the Corps, Squadron 3, plans to join the AF, an ISEN major, and a Fightin' Texas Aggie Yell Leader!  Her husband Kevin & daughter Kendall reside in Batavia, IL.  Janet volunteers at the local Food Pantry & the HS Athletic Booster Club as well as for our local Aggie Moms Club & Quad Moms.  Her favorite place in Aggieland is to be is on Kyle Field watching Texas football on a Saturday afternoon and she is always hoping to catch a glance of the Queen of Aggieland, Reveille.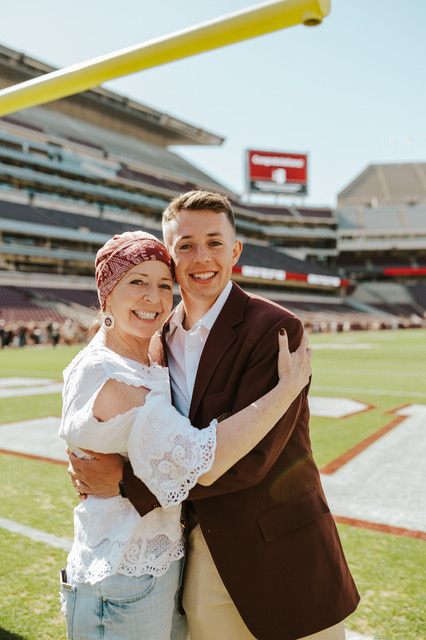 Membership Chair- Dania Wendland
Scholarship Chair- Jill Maraldo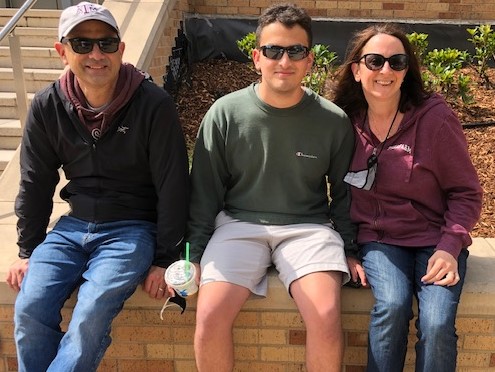 Social and Apparel Chair- Suzanne Austin