LODGING

Texas A&M Hotel and Conference Center and the Good Bull Society, a Club for Proud Aggie parents.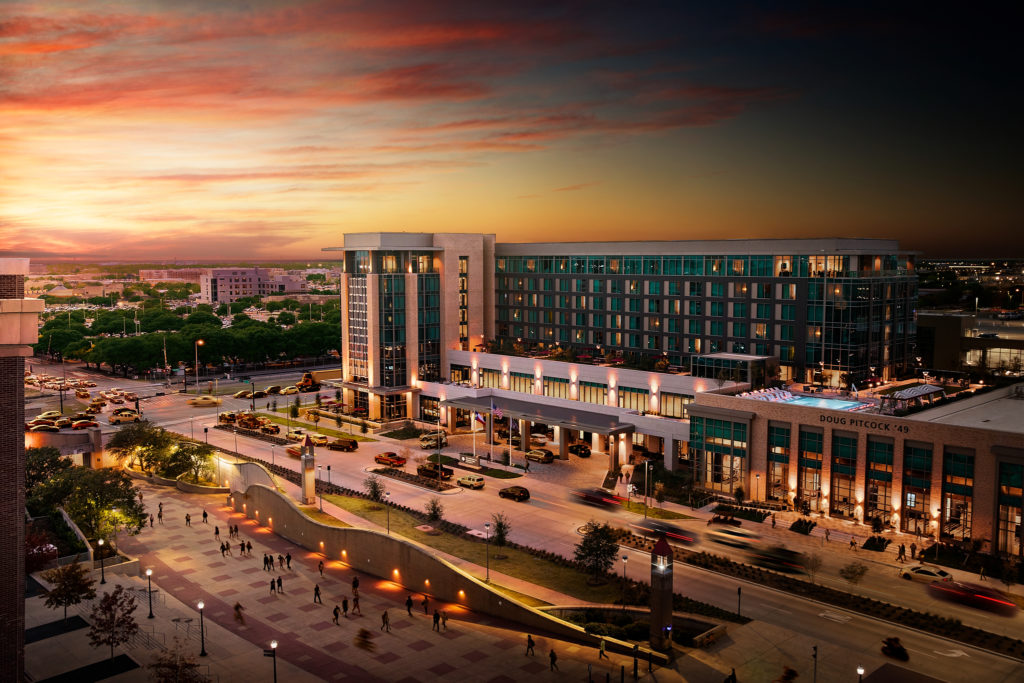 Home Rental
Perfect Location for any event at Texas A&M/walking distance to Kyle Field
Double Branch Farm – Great Weekend Getaway!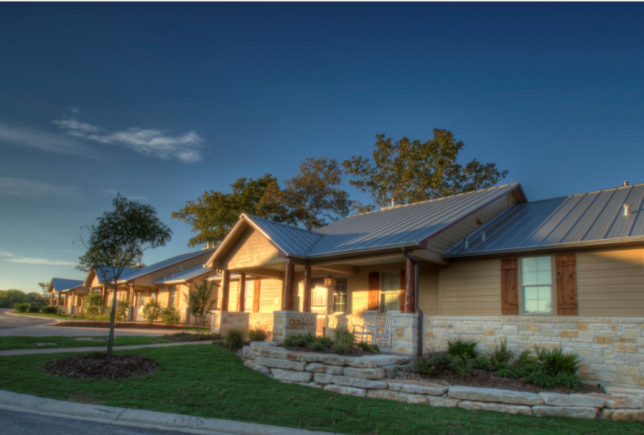 From Penny: This home is located in Bryan, just about 10 minutes from campus. The owner is a former pastor, and is the absolute BEST VRBO Host I've ever interacted with. He was awesome… and so was the house (and outdoor living space). If you are going to be in CS for more than a quick trip, this is a great place to be, as you can grill out and not fight the restaurant crowds. There is an HEB right up the street.
RESTAURANTS
SWEET TREATS
Chocolate Gallery of Bryan/College Station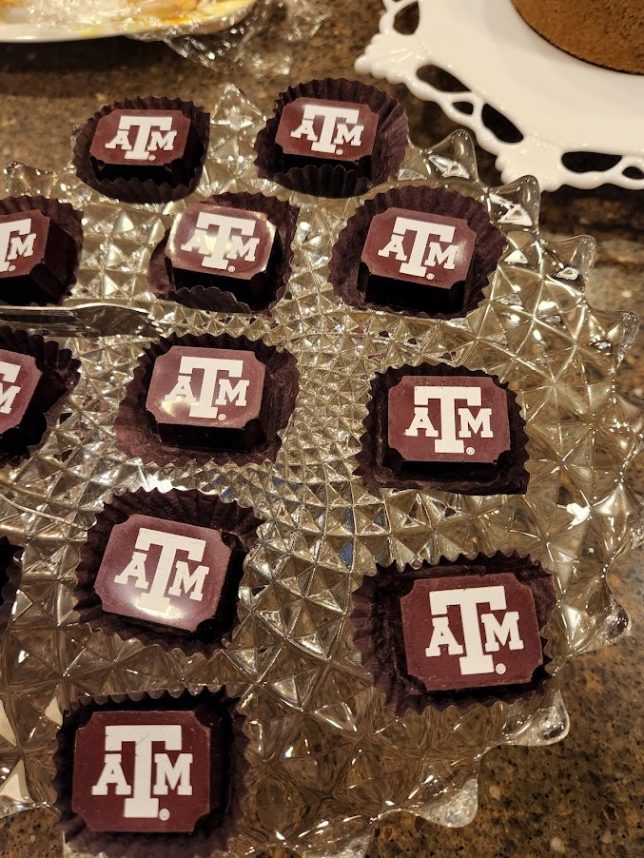 Farmhouse Creamery Ice Cream – 4444 Texas 6 Frontage Road
MEDICAL & AUTO NEEDS
Pilger's Automotive on University– 400 University Drive East
Signature Care Emergency Center
APPAREL
TRANSPORTATION
Aggie Express Cab
Ground Shuttle serving College Station
Ride Hitch
Luxury bus transportation from major TX cities
BOOKS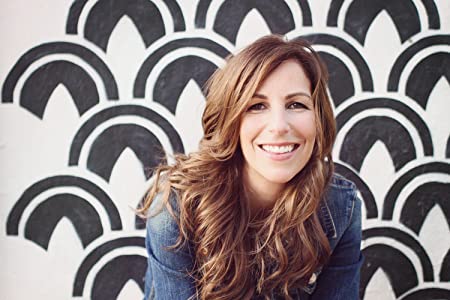 PIT STOPS– Of course Buc-ee's
Buc-ee's in Bastrop/Giddings/Waller Texas/Madisonville
~ Cleanest restrooms, largest gas stations, best snacks~